We want you to feel

fulfilled

with your
professional

career.
Our ambition is to create a space of growth adjusted to everyone's needs, timings, space and personal or professional motivations.

We are transparent and upfront in our relationships, always looking to be close and open to listen and act when needed.

We work so that everyone that joins us can have all that is necessary to give their best in the projects they work on, and that they can use that experience, memories and knowledge in their future projects, being them with or without us.

We know we still have a long way to go, but we are aware and completely safe of the direction we want to follow.
Step 1
Send us your CV and in 48h our team will analyse it and give you some feedback.
Step 2
Schedule an online meeting with us so you can explore the details of the projects, such as location, area of expertise, technologies and methodologies.
Step 3
Our team will introduce you to the managers of each project and, after 7 days, you'll receive new feedback.
Step 4
After you go successfully through the technical validation, if you're interested in the project, you'll become a part of Dellent's team.
We are

NATO SECRET
To make sure that our consultants are a part of projects with maximum security and confidentiality, we obtained the certification given by the Nacional Security Authority with the degree of NATO SECRET.




What can you

expect

from us.
Support
since day one
Our team will make sure that you are well adjusted to the project and take care of your career evolution through time.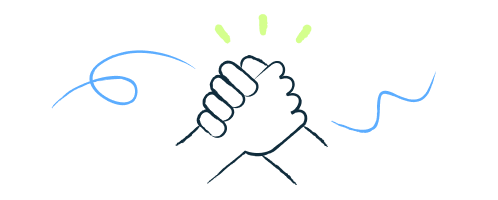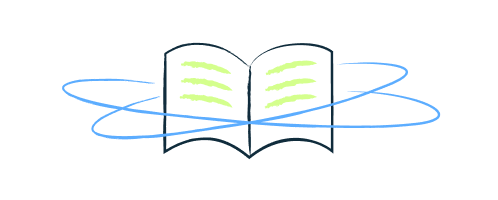 Continuous training
You'll have access to an annual training grant suited to your needs and interests, so you can keep up to date in and out of your profession.
Communication
and Feedback
We'll keep regular follow-ups with you to evaluate your satisfaction and review your working conditions.
Health insurance
We offer a complete health insurance with free access to online appointments with a doctor, and special conditions in medical appoitments (general practice and specialty appointments), medical examinations and medicines.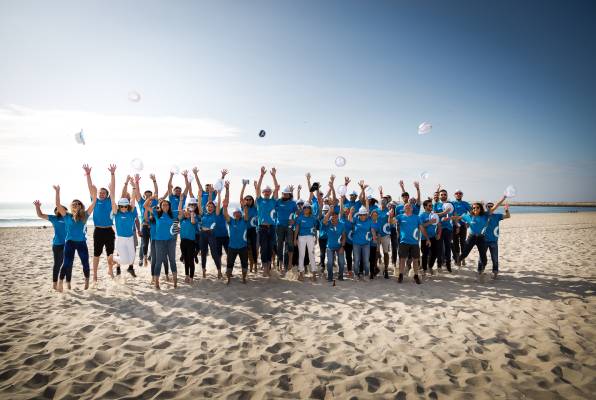 Birthday gifts 🎉, internal giveaways, get-togethers and lots of fun!
Exclusive benefits
You'll have access to special prices and promotions with our partners in different areas such as leisure, food, health, education, travels, sports, etc.