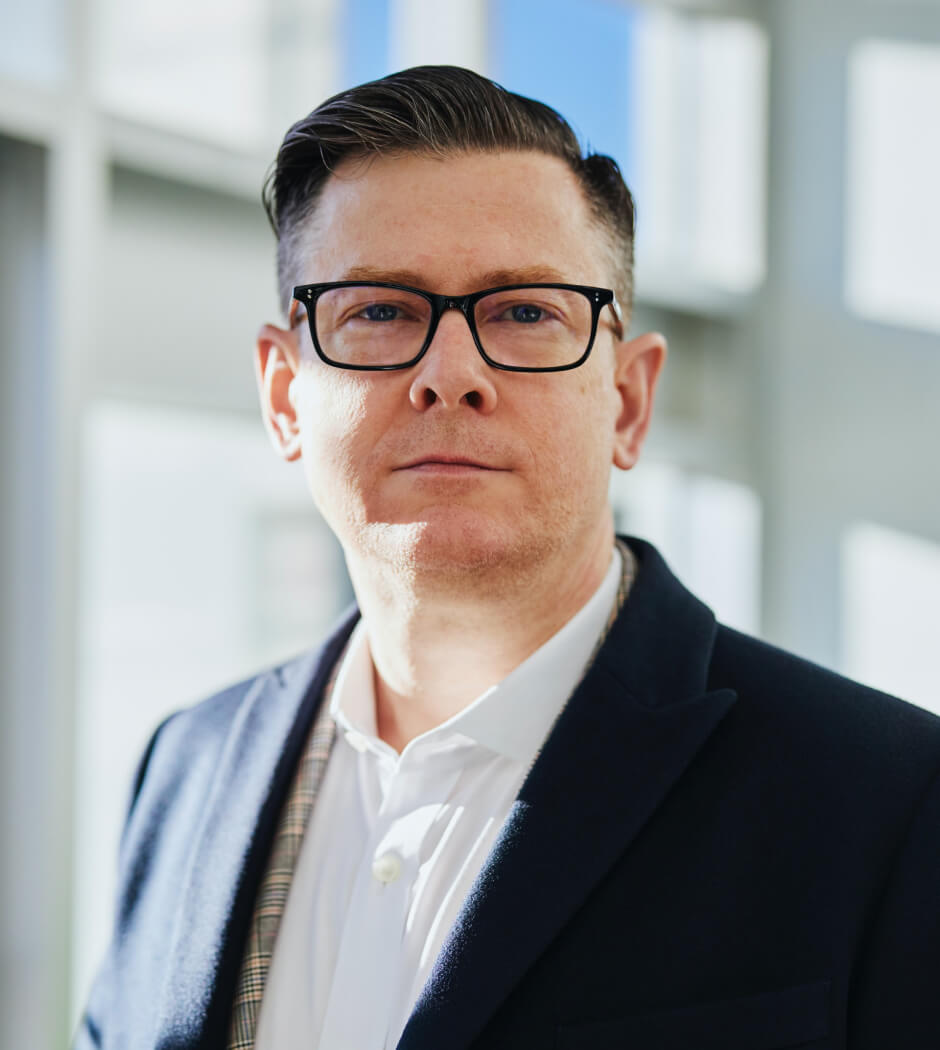 Step up

your

business.

We build IT and Telecom teams.
Your project starts growing
now

.

We build teams according to the projects needs and our consultants interests, guaranteeing the alignment of everyone's expectations.
Global
Enter new markets and build an international and multicultural team.
Fast
Access a team that will identify the necessary professionals to your projects
Easy
Select the profiles more suited for your goals and we'll guarantee the teams satisfaction and continuity.
Precise
Meet professionals with the cultural and technical fit that you need to move forward your projects.
Be part of a streamlined process.
Briefing
We book a meeting to understand your business area, company culture, technologies used and profiles required.
Proposal
We identify the most suited professionals after a thorough validation process, always taking into consideration the given needs and feedback.
Onboarding
We ensure the teams' and the selected professionals' take-off in the defined timings, guaranteeing the projects success and the consultants happiness.
Count on our team to
help yours
grow

.
Choice
Have access to a pool of qualified
and validated professionals.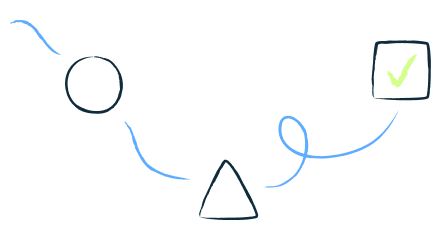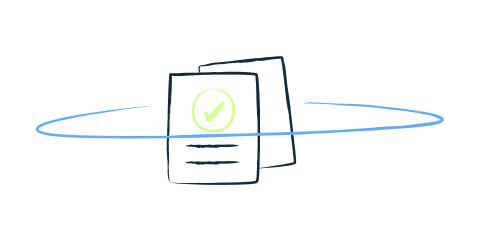 Simplicity
Streamline all the documentation and burocracy related to the teams' and professionals' hiring process.
Flexibility
We adapt to your processes and needs.
Grow an international and multicultural team.
Security
We garantee that the intelectual property of the developed work is yours.
Respect
We promote a culture of partnership and respect towards all professionals and their ambitions.
More about us
Your
technology


is also ours.
Software Development
JAVA, C/C++, PHP, Python, C#, Ruby, Angular, Node, REACT, Vue.js, Android, iOS
System/Network Administration
Linux, Microsoft Azure, AWS Cloud, Google Cloud, Oracle, SQL Server, Cisco, Juniper, Alcatel
QA/Testing
Selenium, Cucumber, Robot Framework, JUnit, SoapUI, TestLink, Mantis, HP Quality Center, Jira
Cybersecurity
Metasploit, Nmap, Wireshark, Snort, Nagios, Burp Suite, SQLMap, Nikto, John the Ripper
DevOps
Docker, Jenkins, TeamCity, Chef, Git, Ansible, Terraform, Puppet, Kubernetes, Vagrant, Nagios
Big Data/Machine Learning
Hadoop, Spark, Cassandra, RapidMiner, Kafka, Amazon Machine Learning, Tensor Flow, Mahout
Business Intelligence
Microsoft Power BI, Microstrategy, Tableau, QlikSense, Informatica Powercenter, Pentaho
Project Management
Scrum (CSM/PSM), PMP, Prince, ITIL, Jira, Confluence, MS Project, Sharepoint, Agile
Business Analyst
SQL, Confluence, JIRA, Office tools Suite (Excel, PowerPoint, Word, Visio), SAP, Microsoft Power BI
Finish your
projects on
time

.